LOOK!! NEW SEASON STARTS SAT 4TH MARCH 2023
(WEATHER PERMITTING)
Every Wednesday,Saturday, Sunday & Bank Holiday Monday
Buyers Start Time 7:00
Sellers Start Time 7:00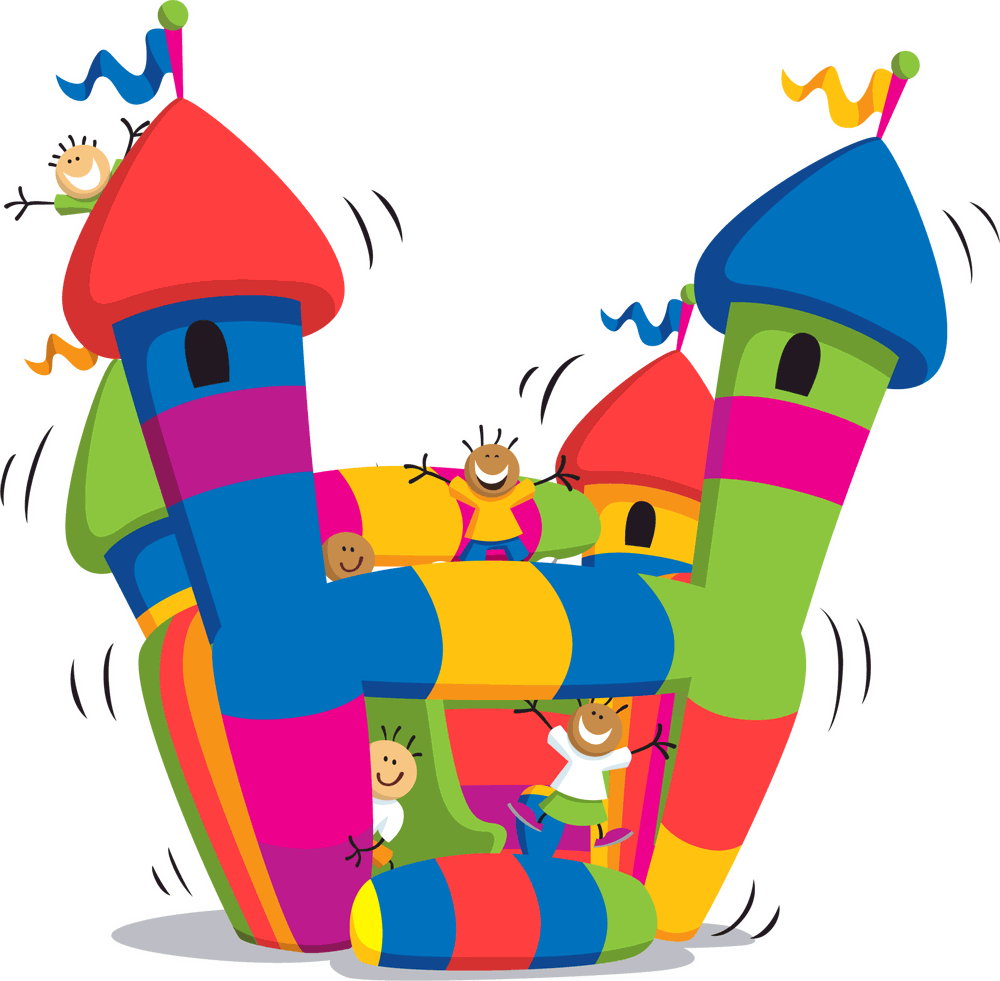 NEXT FUN DAY THURSDAY 10th August
11:00 till 5:00
THE CLACTON MEGA FUN DAYS DONATES FUNDS FOR CANCER RESEARCH. THESE WERE SO MUCH FUN FOR EVERYONE INVOLVED THAT WE WILL BE DOING IT ALL AGAIN THIS YEAR!
THANK YOU FOR YOUR SUPPORT
We are now Clactons most Successful Car Boot Sale, with attendance up massively year on year, we run on Wednesdays, Saturdays, Sundays, and Bank Holiday Mondays in the Summer.